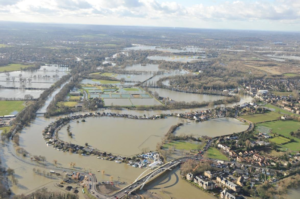 Concerned residents flocked to the meeting arranged by Village Matters on June 6th to hear from the Environment Agency about plans for the River Thames Scheme. MP Kwasi Kwarteng was also in attendance along with local councillors.
View slides from the presentation.
We will be following this issue closely in coming months.