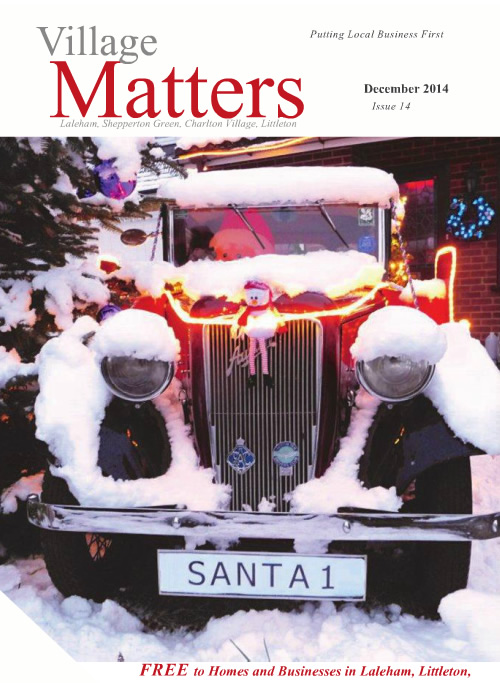 As the Eco Park fight goes legal we look at getting cut price trees planted by the Spelthorne Tree Wardens. Why not do something positive?
We look to the Christmas season with a message from the Bishop of Kensington, a peek at letters to Santa written in the 1980s but remind ourselves that not everyone is so lucky as we read about the work of the Manna food bank in the area.
Eco Park Incinerator goes Legal
A Breath of Fresh Air
Are We Prepared?