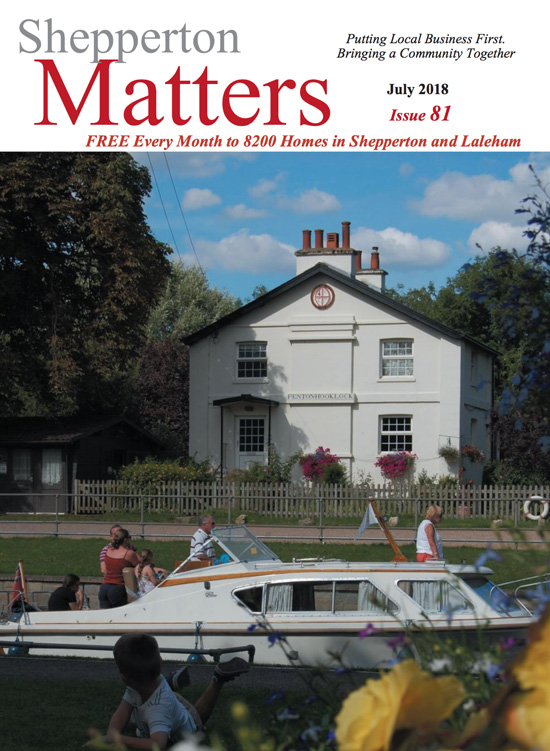 We look at the wonderful Shepperton Fair 2018. Are you in the photos? We publish some of the winning photos from the Capture Spelthorne competition. One of the winning photos is on the cover this month. We also bring a spread of photos from the Shepperton Village Fair and news of a new screening for cardio problems in the young which was held in Halliford School in memory of a former pupil whose life was cut short. Finally we talk football! Anyone fancy the Pumas?
History – William Schaw Lynday – Lord of the Manor of Shepperton
Shepperton Village Fair 2018 in Photos
Halliford School Cardio Screening
Shepperton Pumas – Football's coming home!