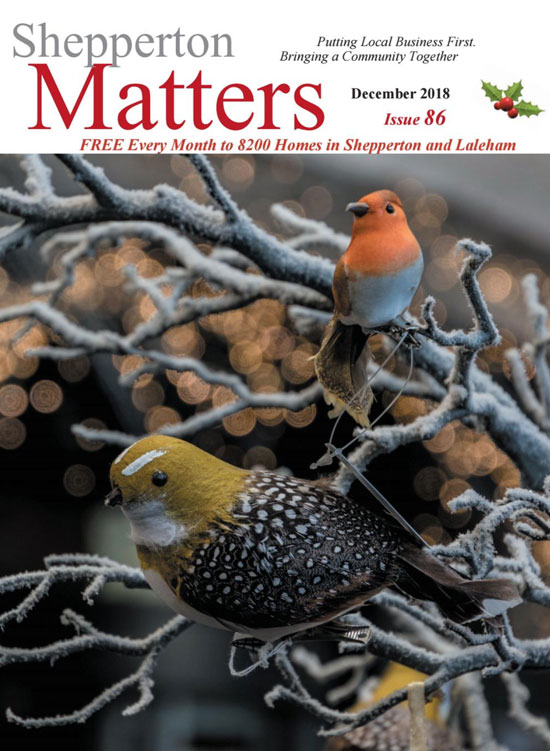 This month we reflect on Spelthorne's activity around the Armistice commemoration, including the planting of 100 trees at Laleham Thameside and bring you an update from your borough and county councillors.
We congratulate volunteers of the Friends of Ash Link who have been awarded the Queen's Award for Volunteering and bring you stories of two bridges: Walton Bridge, when it fell down and London Bridge stone which was used to shore up Desborough Island.
And where do you turn for inspiration if you have a new camera? Laleham Camera Club has the answer!
London Bridge Remains to Desborough
Action of Riverbank
Update from your Councillors
Shepperton Remembered
New Camera? What Do You Do Now?