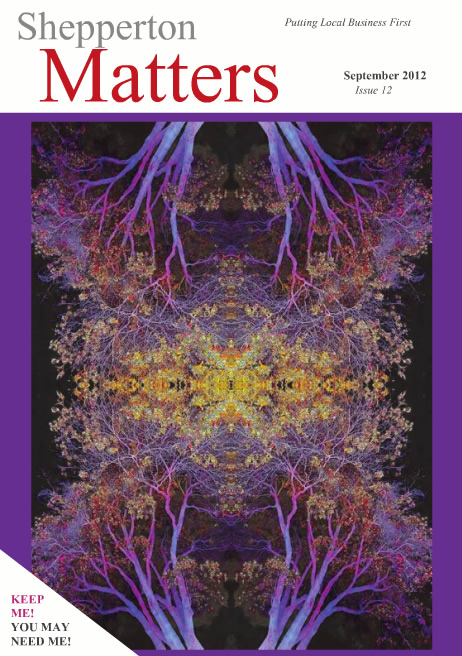 Wow! Happy First Birthday to Shepperton Matters! I can't believe how quickly time has flown by.
I have had a lot of comments and questions since I launched Shepperton Matters, so I thought it was time to tell you a bit more about the business. Do have a look at the article within.
I also promised a visit to the Shepperton Wig company to find out more about the business. I spent a lovely couple of hours there, which included trying on some wigs…but I am not sharing those photos!
Following the theme of the creative industry of Shepperton, we report a rare visit to the Shepperton Studios.
Your comments and stories are always welcome!
Ashford Kitchens invite you to cookery demo
Shepperton & Sunbury in WW2
A Hair Raising Visit to Shepperton Wig Co
Evolution of Tree
Q&A with Shepperton Matters on its First anniversary
Shepperton Studios Celebrates 80th