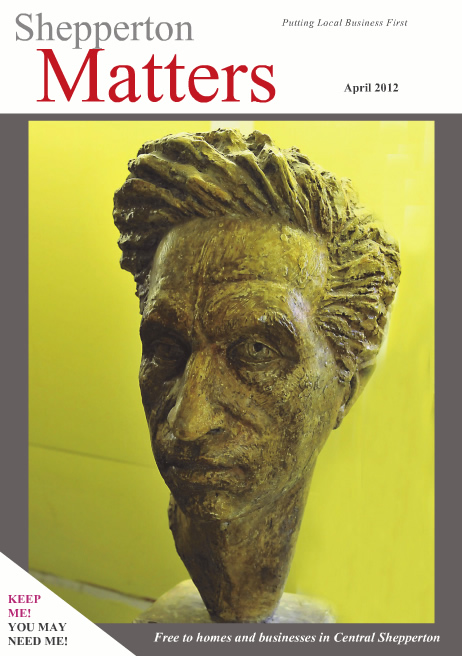 Happy Easter Holiday when it comes. This is a glorious time of the year. I love walking around my little garden at bulbs coming out and new leaves on the trees. As the clocks go forward it gives me a boost to feel that we now have everything to look forward to. Is it my imagination or is everyone, myself included, in a better mood?
Diamond Jubilee plans are afoot in both Sunbury and Shepperton. Do email me any events you want me to include in the magazine.
Of course the Shepperton Fair is going to be on June 2nd, so that is how many of us will be celebrating the Jubilee.
Thanks again for all the positive emails and letters I get from you all. It is very much appreciated. Sunbury Matters has just celebrated its first birthday, so here is to many more in Shepperton too!
In this issue
The Sinking of the Titanic
Shepperton Residents Assoc
Reflections on Human Spirit
Desborough Sailing Club
Lee Says…
SuDoku
Recipe – Hot X Buns
Easter Elsewhere
Restaurant Review
Easing Aches & Pains
Garden View
Community Notices