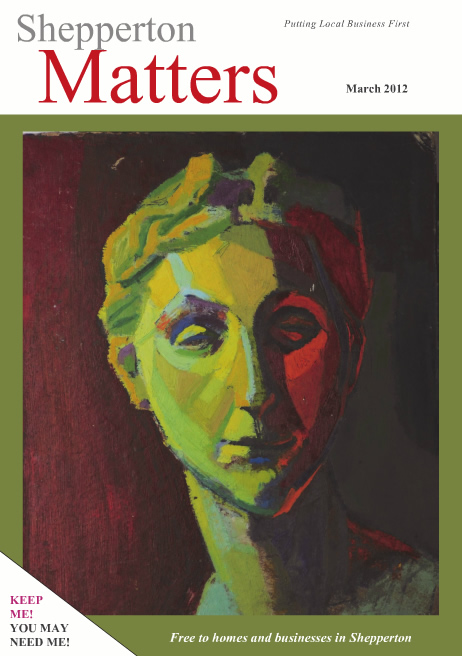 Last month we bemoaned the prospect of gravel extraction. This month we urge you to voice your concerns over the proposed Eco Park! With the council meeting on March 9th, last minute objections will be considered up to this date. If you can get to the meeting in Kingston County Hall at 10.30 on that day, then even better.
Apart from that, Spring is about to arrive! This is a wonderful time of year, with more daylight hours reminding you to get your garden ready for the outdoor season.
Lets hope for a good summer. This issue is full of inspiration to get fit and make the most of the outdoors with offers from gyms and boot camps. Take a look at the piece on Halliford School too and some of their pursuits. Very inspiring!
In this issue
Literary Connections
Time to Speak up – Eco Park
Sports Relief – Shepperton
With a Spirit of Adventure
Shepperton Craft Fair
Recipe – Soda Bread
If you go down to the woods…
SuDoku
Community Notices