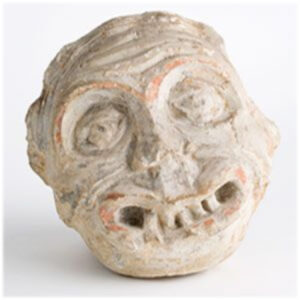 Elmbridge Museum has been running as an outreach museum since 2015. The Museum is now based at the Civic Centre in Esher, from where we continue to provide outreach services.
We are now using the collections more actively to produce positive impacts on the local community and providing an active and vibrant Museum service that meets the needs of our various local audiences.
We preserve and document over 40,000 artefacts and archives on behalf of the Borough, and as an outreach museum we are offering a series of monthly family fun events in different locations around the borough and we are expanding our learning and outreach programme for schools and community groups, as well as running a temporary exhibition programme at key locations across the Borough. So, this is a very busy programme for us!
We also provide access to the museum collection through our online catalogue and online exhibitions, and our Local Studies Room is now open to the public by appointment. Here a team of volunteers are able to assist with answering local history enquiries and to give researchers access to the reference and Museum Collections.
In October Elmbridge Museum was awarded Full Accreditation by the Arts Council England. Being an accredited museum means that we are recognised as having achieved agreed professional standards in all areas of museum work – how we run, how we manage our collections, and how we develop our activities to enrich the experiences of our users.
We are really excited by this award as it encourages our confidence in what we are doing and how we manage our collections for the benefit of our local community.
You can see what we are to at www.elmbridgemuseum.gov.uk
By Clara Pereira
Museum Community Engagement Manager