Village Matters was launched in 2010 by local Sunbury and ex Molesey resident, Monica Chard, with the objective of bringing local stories to the community, together with local trades and businesses in monthly magazines.
Sunbury Matters was the first such magazine to launch in the village of Lower Sunbury. Shepperton Matters, covering both Shepperton and Laleham followed shortly afterwards. A new magazine, Molesey Matters launched in September 2016. Each magazine is hand delivered individually meaning they don't arrive as junk mail. On the contrary, people are proud to say they have kept every one of them!
Distribution totals over 22,000 per month, as follows:
Sunbury Matters : 5,000 homes and businesses
Shepperton Matters : 8,200 homes and businesses
Molesey Matters : 9,000 homes and businesses
Total estimated readership is estimated at up to 50,000 ( based on industry average 2.2 readers per copy)
The magazines are funded by advertising, but the rates are kept at such a level to make it affordable to small businesses. Many advertisers choose to advertise every month in all three magazines.
So if you are are a local business looking for an effective way of getting your marketing message to local communities in Spelthorne, and now Elmbridge from September 2016, then look no further.
We put local business first!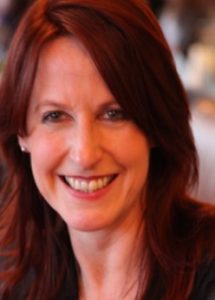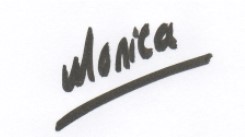 The below video from 2013 just shows how far we have come. Many thanks to all our readers and advertisers.